Colorado Farm, Food Fitness & Wine Tours

Join Chef Kendra for adventurous agritours throughout the state. She has researched farms, vineyards, restaurants and lodging so she may put together an exciting, educational and interesting trip for your group. How about a visit to a yak ranch, a visit to farms & vineyards with organic farming methods, a hike through a field of Colorado wildflowers, visit an Anasazi Ruins. Rejuvenate with a yoga class & a soak in a natural mineral hot springs.
Customized Group Tours for 4-12 people are available for Summer & Fall, 2012 & 2013.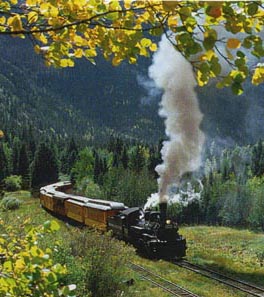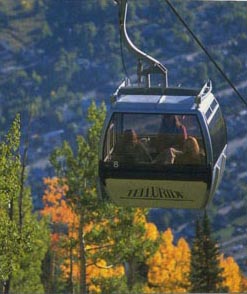 Wind through Engineer & Molas Peaks
to Silverton.
Balloon Ride with a Champagne Brunch.
Take the "G" as we say in Telluride.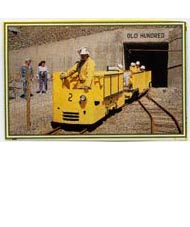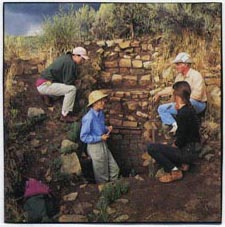 Mine Tour - follow the vein in the Galena Mountain,
authentic mining equipment is
demonstrated by our miner-guide.
Visit the Anasazi Heritage Center.