Get Fit in Telluride
WITH CHEF KENDRA


Telluride's celebrity chef Kendra Wilcox proves that by using bold spices
instead of salt and fat, healthy doesn't have to mean boring.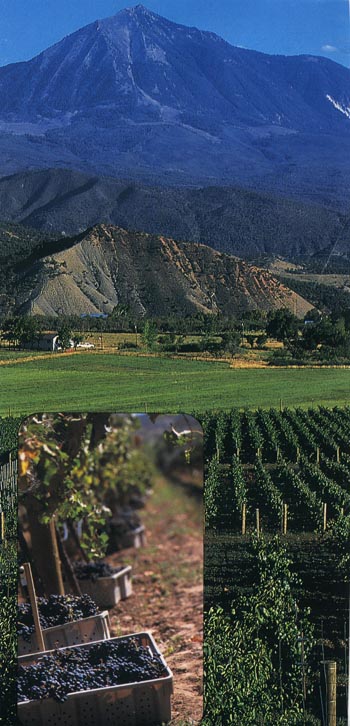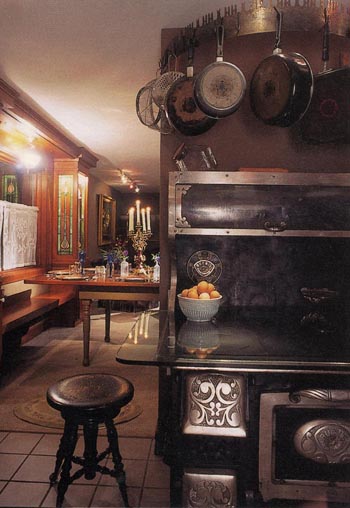 Gastronomic pleasures of Southwest French Fusion Cuisine - learn new healthy cooking methods & nutritional benefits of foods. Lectures on wine & food pairing.
Visit an Organic Farm and Vineyard
Vacation in a walk in/walk out, ski in/ski out Estate in Mt. Village Complete with a workout room, yoga room, spa/hot tub, personal Chef and personal trainer. Learn Chef Kendra's Signature Southwest French Fusion Cuisine recipes/methods for daily nutrition and fitness and Classic French recipes for Holiday Entertaining. She will customize a vacation for your group. Reservations Available for 2012/2013/2014.